CARO VARELA
︎Bacteriagrows
︎Bacteriagrows@gmail.com
Juegos Nostalgicos


Juegos Nostálgicos was an interactive, sculptural, performative work that consisted of my family members playing games that we used to do at family gatherings. This project is meant to be a how to guide in creating these games at home. I made kits that I plan to distribute in the neighborhood. This work is a way to resist through joy and fun.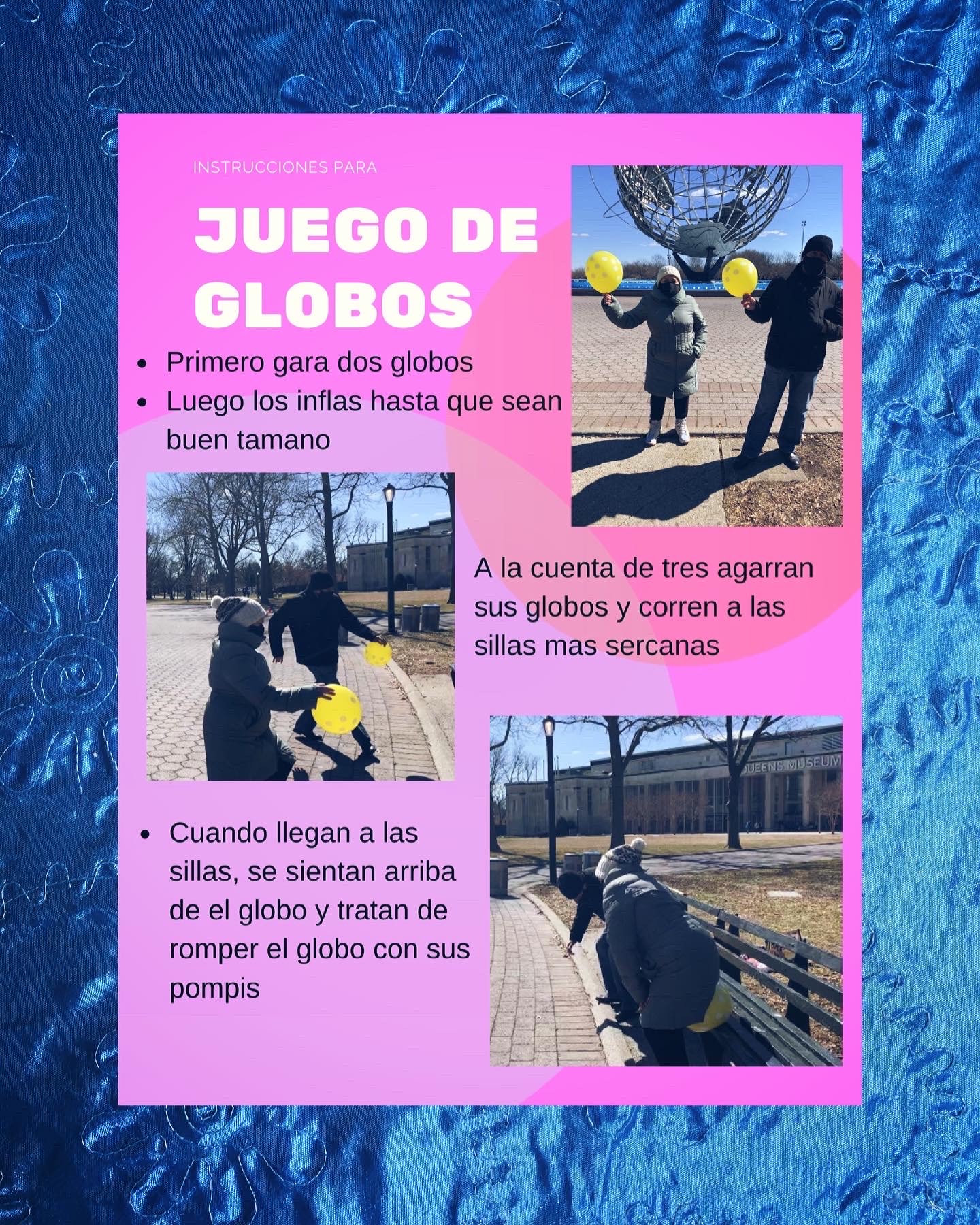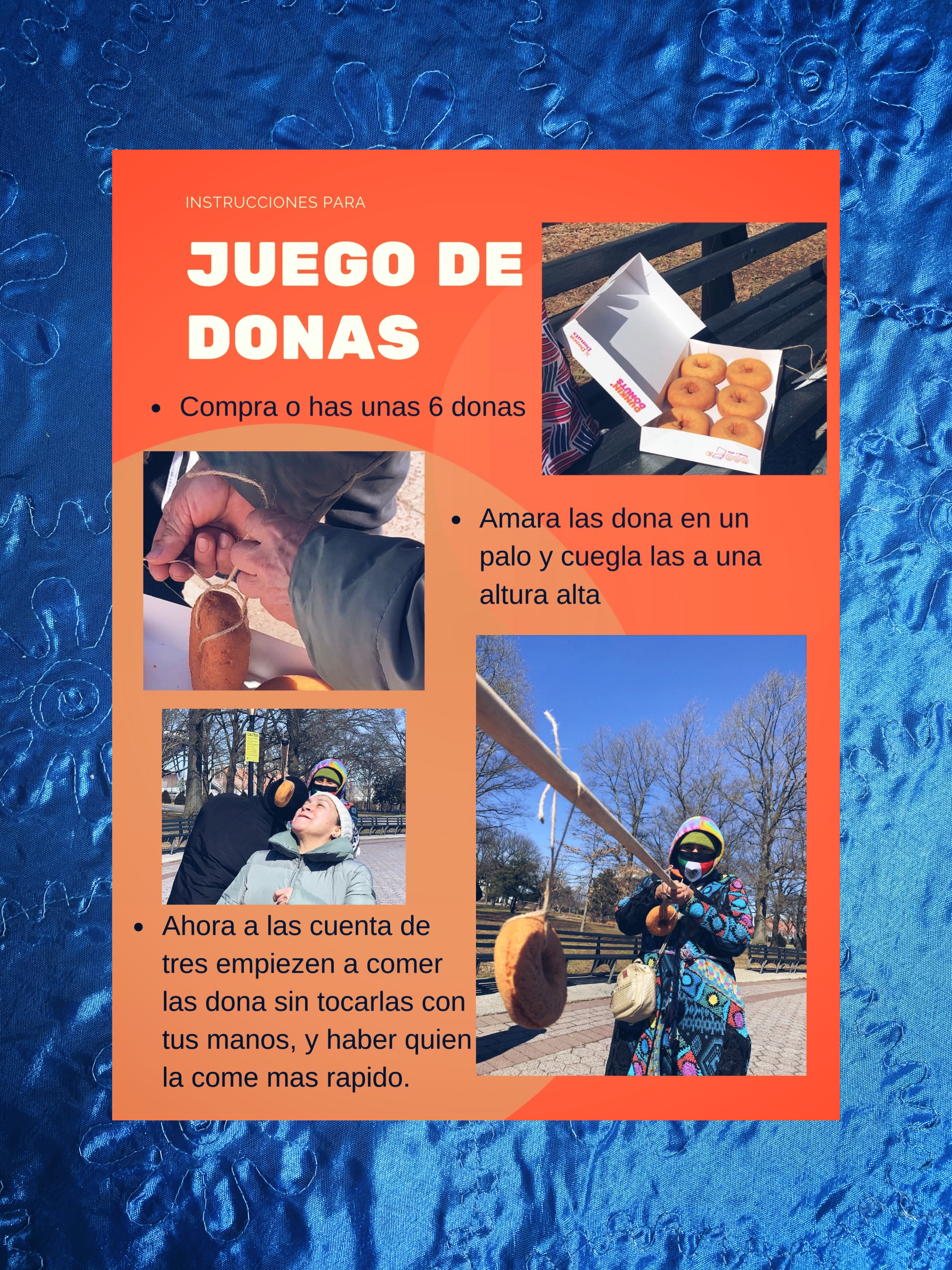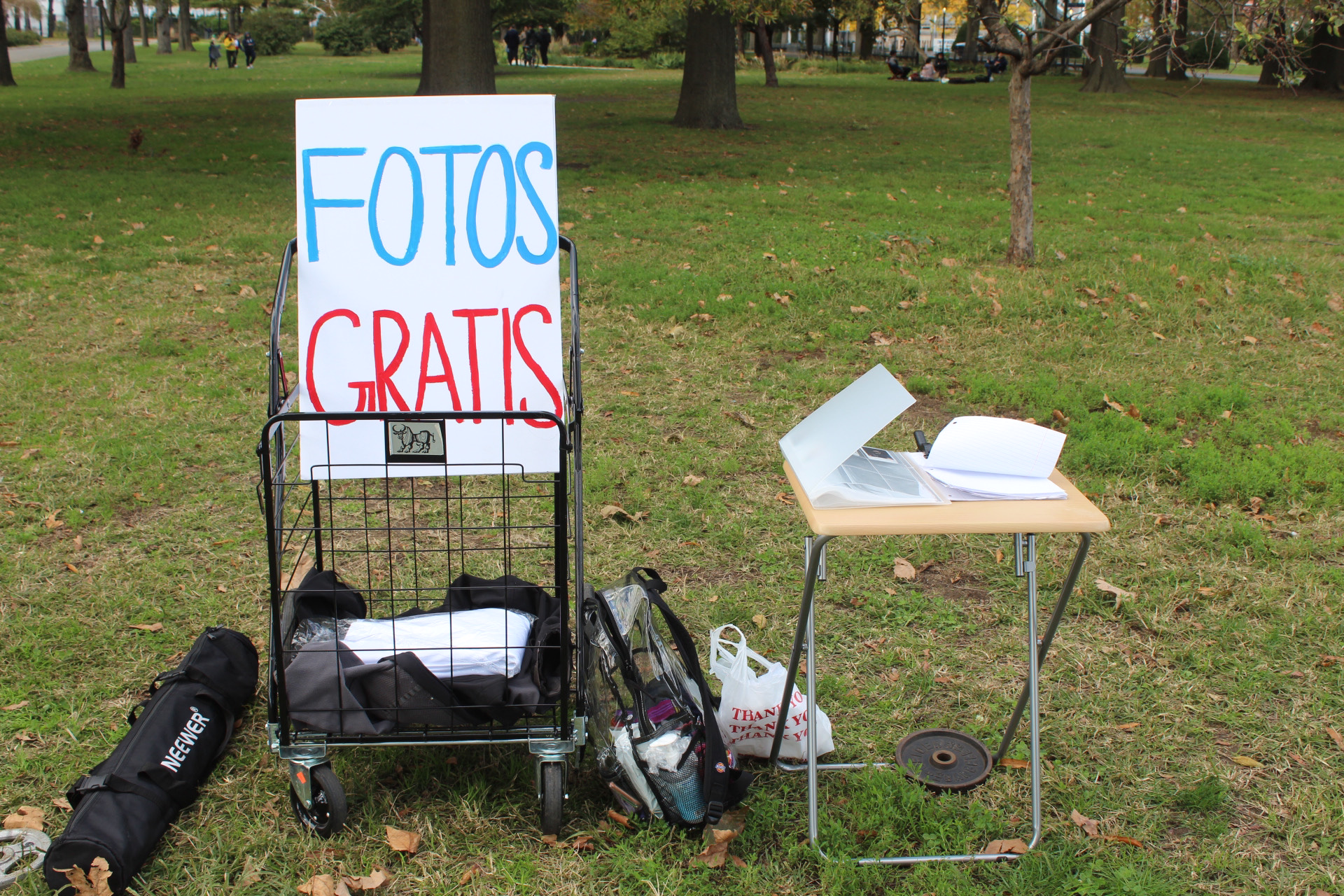 Fotos Gratis/ Part 1

For this project I went out into my community and offered them free photoshoots. It was a way to dismantle the individualization that occurs in our communities and to uplift voices and people that are normally not seen in mainstream art or media. I walked with a shopping cart to the park and placed this poster saying free photos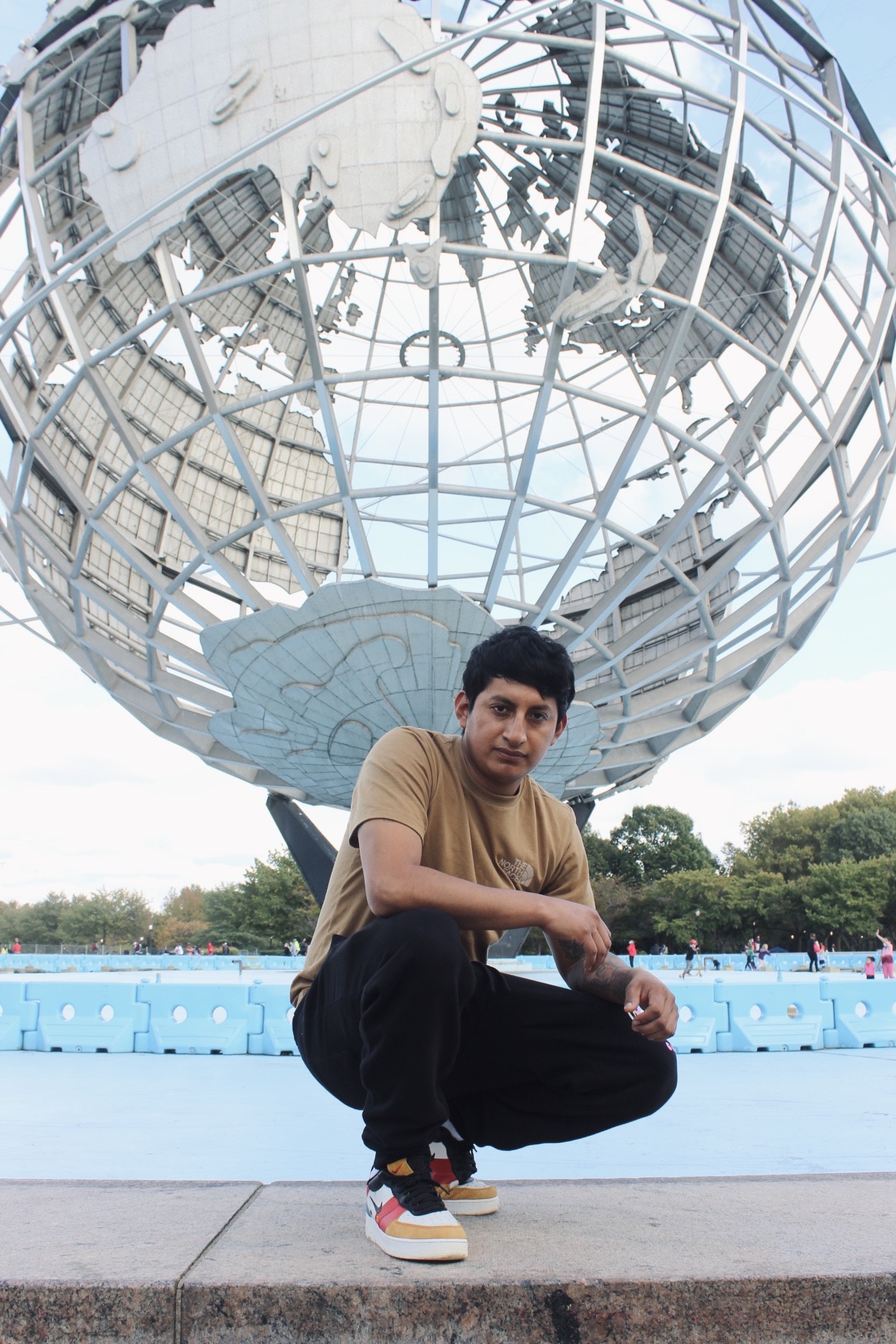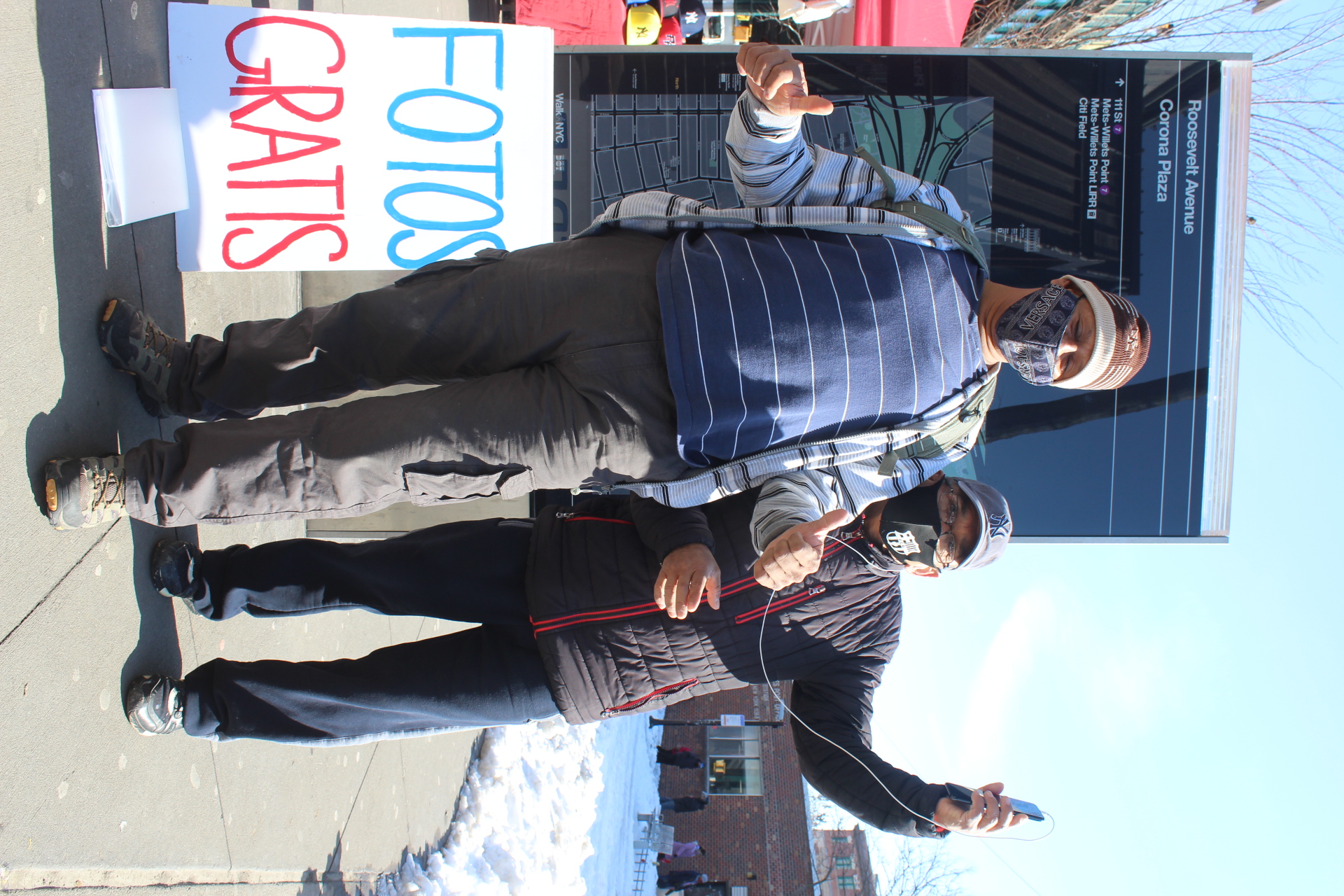 Fotos Gratis/ Part 2
Part 2 of my Free Photos project consists of using those photos to make digital drawings. These digital drawings are going to be printed in large to give out to the individuals in the photos. All of this is done with permission from the individuals. I plan to wheat paste them in the neighborhood as a way to create free public gallery spaces.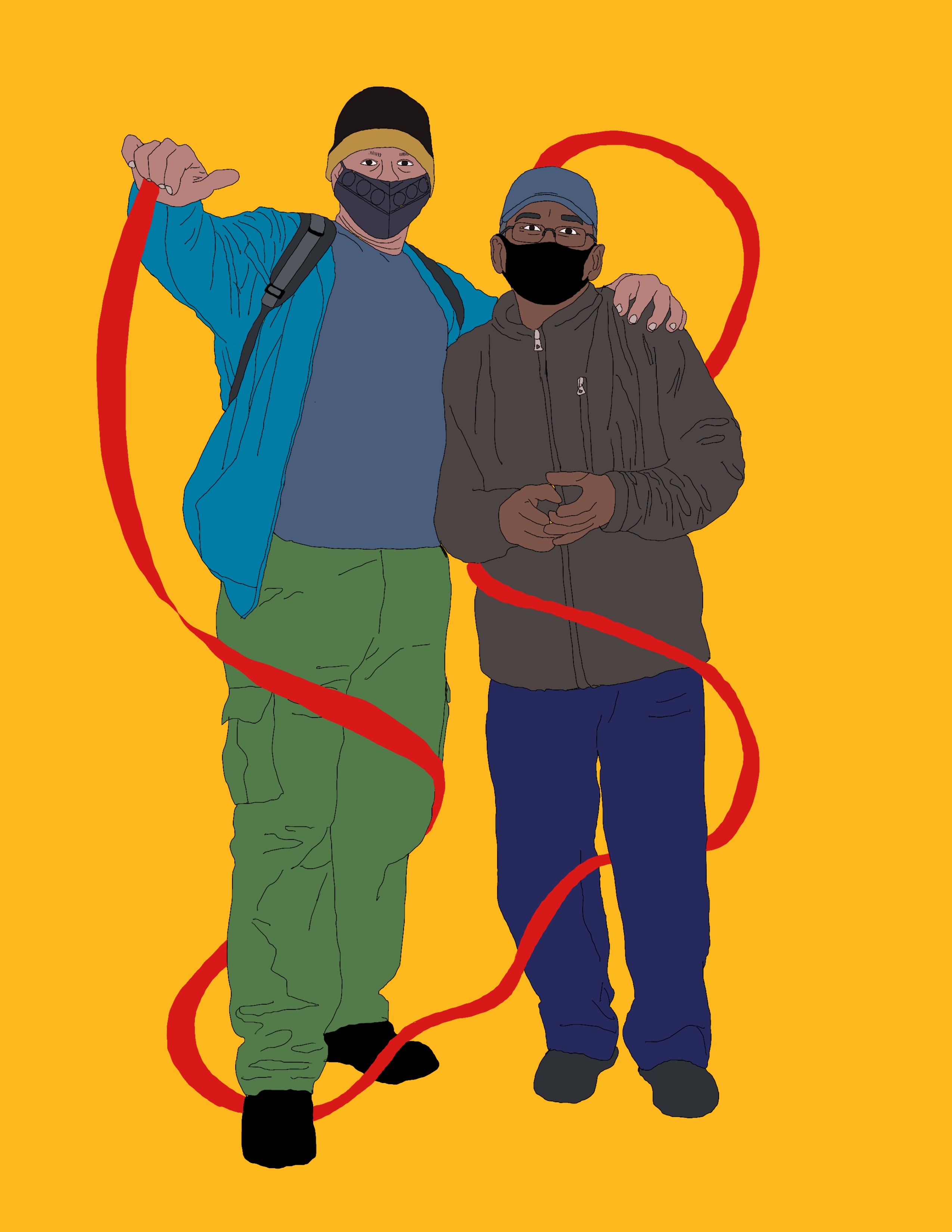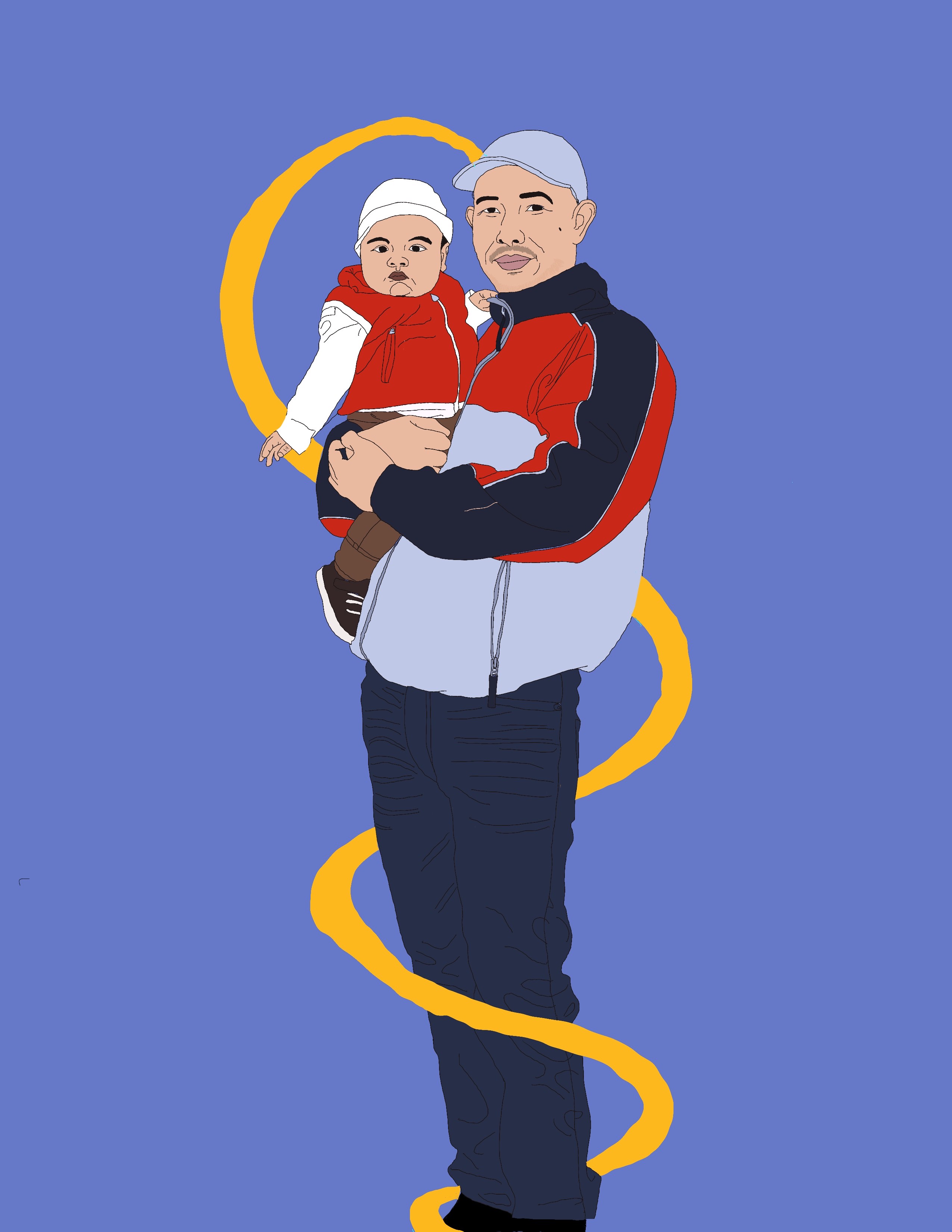 Loteria Familiar
Loteria Familiar is a multi dimensional piece that consists of me taking photographs of my family members. In this picture it is a portrait of my dad. I then construct digital drawings based off those pictures and make them into the classic Mexican board game: Loteria. In making my family into loteria cards, I document their experiences and continue on the tradition of playing this game. This time though, our game will have our faces.